Featured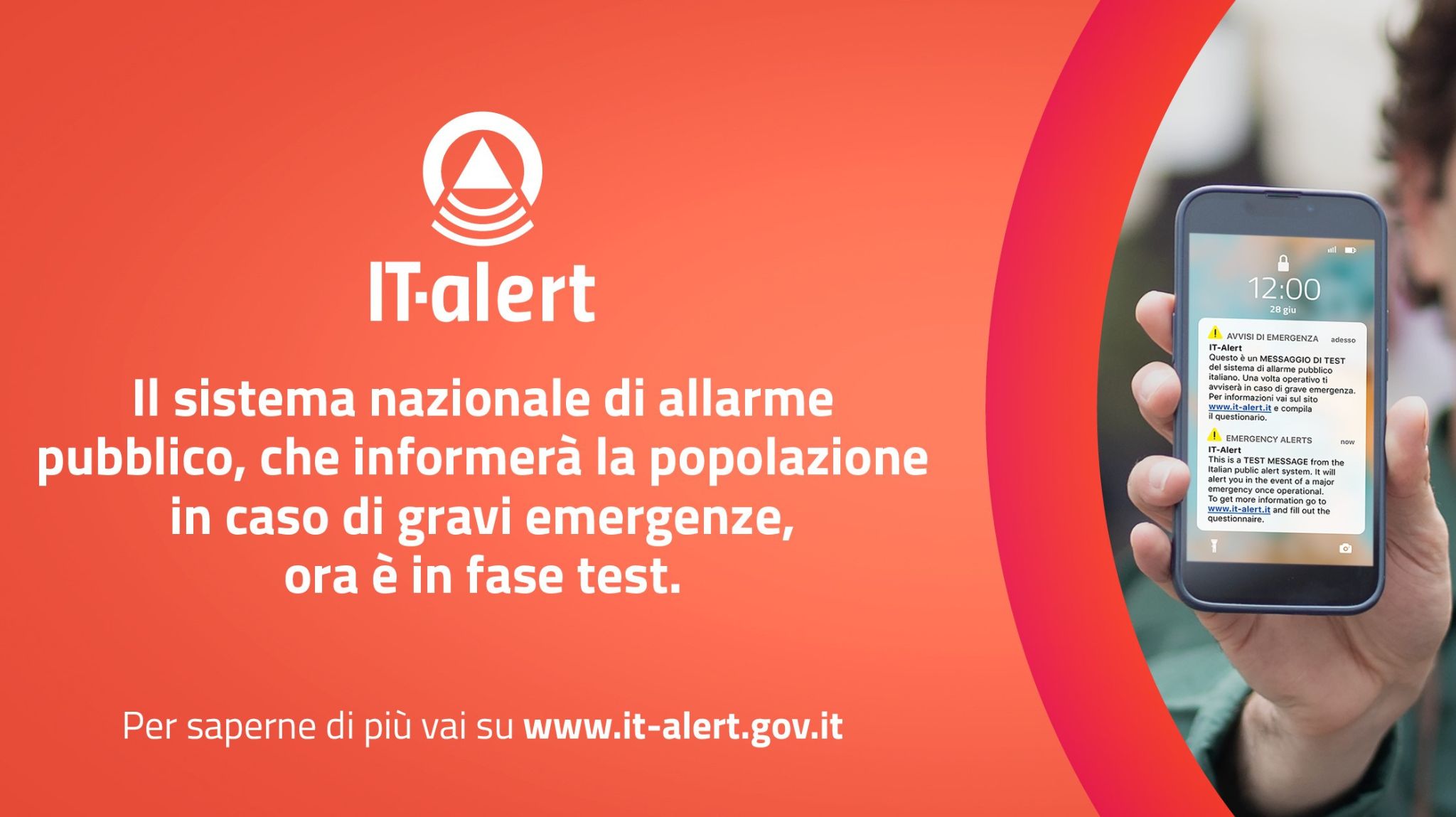 L'attività di sperimentazione del sistema nazionale di allarme pubblico si svolge il 26 settembre in Abruzzo e nella Provincia Autonoma di Trento e il 27 settembre nel Lazio e in Liguria
Read more
Allerta meteo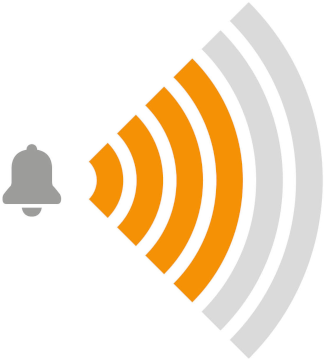 Highlights
Il Dipartimento è al Palacongressi di Rimini con Io non rischio e Abili a proteggere
Piogge in arrivo su Puglia, Basilicata e Calabria. Allerta gialla in quattro regioni. Avviso meteo del 25 settembre
Dalle verifiche non risultano segnalazioni di danni. Aggiornamento delle ore 11:45 del 22 settembre
The fifth edition of the National Civil Protection Week will take placefrom 9 to 15 October 2023, launched in 2019 to celebrate the International...
Volunteers will meet citizens in thousands of squares all over Italy
On September 10, storm Daniel strikes Libya, causing heavy rainfall, widespread landslides, flooding and the collapse of two dams. The scenario...