Featured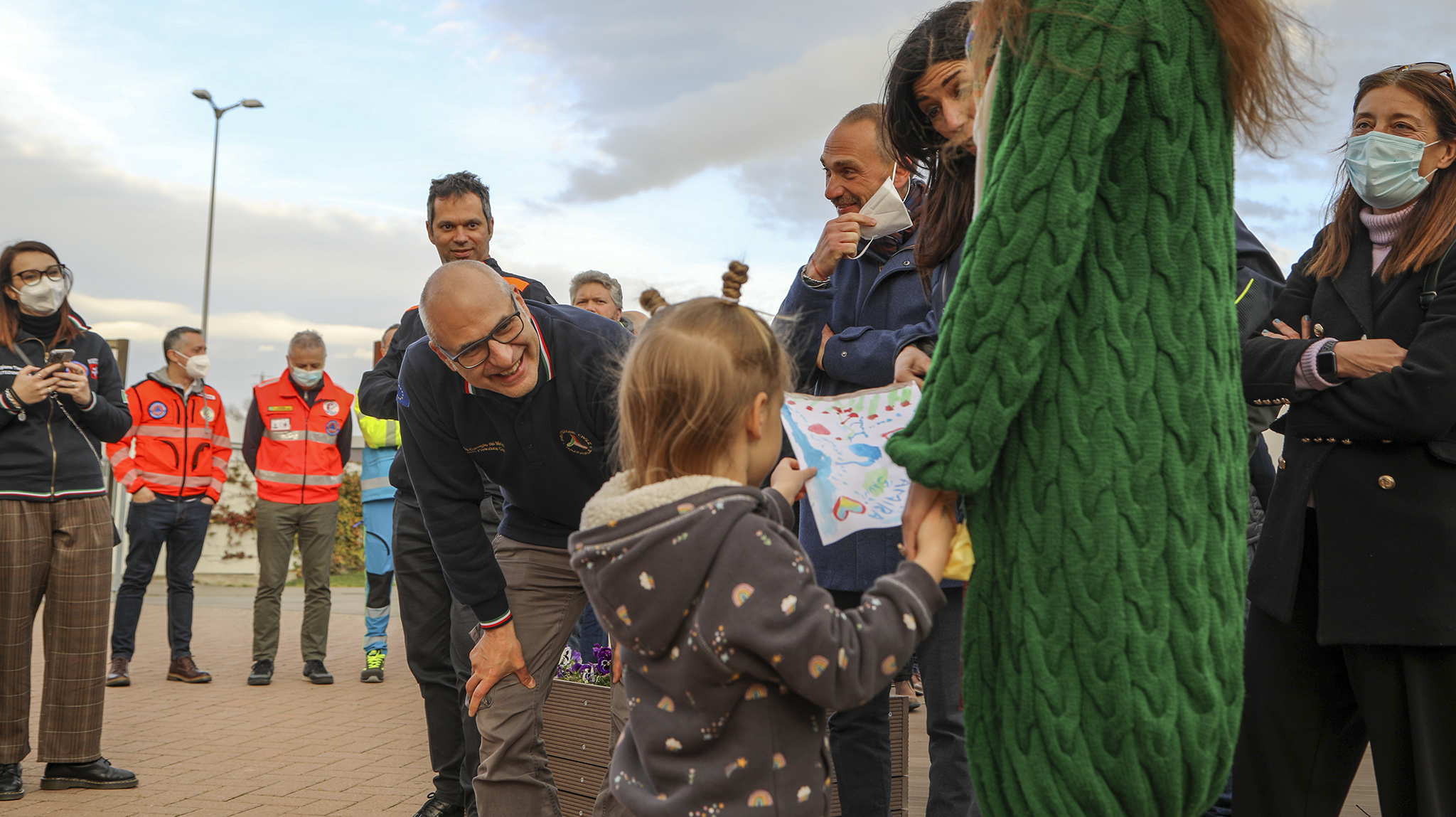 The activities of the National Service begins with the activation of the EU Civil Protection Mechanism by the State Emergency Service of the Ukrainian Republic, hit by a military attack of the Russian Federation in the night between 23 and 24 February 2022. On February 25, the Italian Council of Ministers declares the state of emergency for...
Read more
Allerta meteo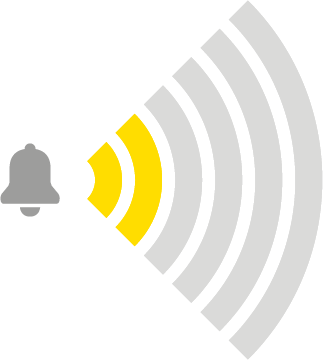 Highlights
Dal 23 al 28 maggio 2022, a Bali
Allerta gialla in cinque regioni. Avviso meteo del 24 maggio
Streaming dell'evento dalle 9.30 alle 12.30
The "Stati Generali del Volontariato di Protezione Civile" (General Assembly of Civil Protection Volunteers) will take place from 16 to 19 June...
Go
to the platform to donate